Reno PD Site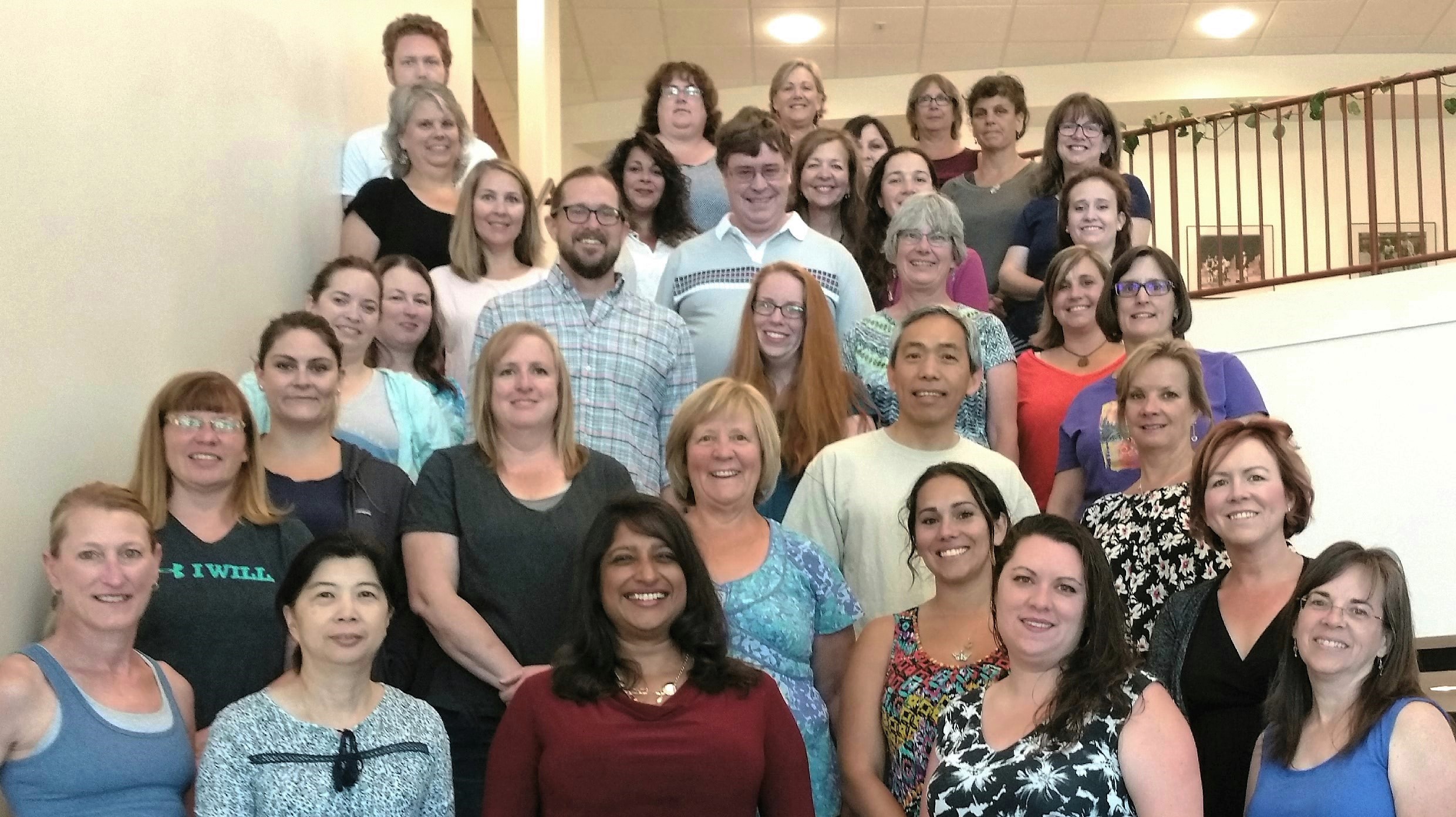 Nevada Math Project Phase III  Summer 2016
Follow Up Sessions:  Time 8-2
Location: UNR Campus, College of Education, William Raggio Building Room 2021 (Parking is Free on Saturdays).
September 24, 2016
Feb 4, 2017
May 12, 2017 We will meet at UNR campus WRB 2021 at 5:15. You can park at Whalen Parking Garage (free parking after 5)
We investigated data analysis and geometry content within the context of the nano technology. (Nevada Academic Content Standards based on the Common Core and Next Generation Science Standards.).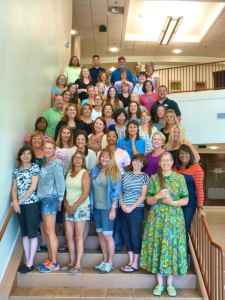 Workshop Information for Reno Teachers 2016
CLICK ON LINK BELOW TO REGISTER -REGISTRATION IS CLOSED. WE ARE CURRENTLY FULL. IF YOU LIKED TO BE PLACED ON A WAITING LIST E-MAIL Teruni Lamberg at TERUNIL@UNR.EDU
REGISTRATION FOR NEVADA MATH PROJECT PHASE III- (You will be notified by first week of May 2016 if you are selected to participate in the project ). If you are currently in the project, we will hold a spot for you. You will still need to register to ensure that we have the most up to date contact information from you.
You should have received notification by now if you registered online. Please contact Teruni Lamberg if you have not heard back. It may mean that we did not have your current e-mail.
NEVADA MATHEMATICS PROJECT PHASE III
SUMMER INSTITUTE DATES: June 27-July 1
Redfield campus: 8:30-4.00
Location Redfield Campus, UNR http://www.redfieldcampus.unr.edu/
Rooms 227,221 & 215
Note: Teachers requested that we do the follow-up sessions on a Saturday.
To sign up for State Approved PD (Credits ) click here.
PHASE II
Summer Institute Dates: July 6-10, 2015
Location: Redfield Campus
Time 8:00-3:30
Rooms 227, 221, 215
Follow-Up Sessions:
August 28, Jan 23, May 7, – NOTE CHANGE OF LOCATION: We will be meeting at UNR MAIN CAMPUS  at the William Raggio Building (College of Education Building) Room 2021 (Second floor).
You can park in the Whalen Parking Garage. You do not need a parking permit since it is the weekend.
Summer Institute
Concept Maps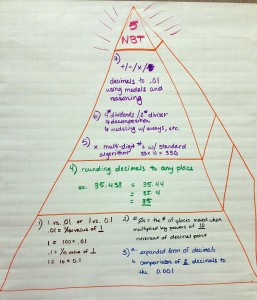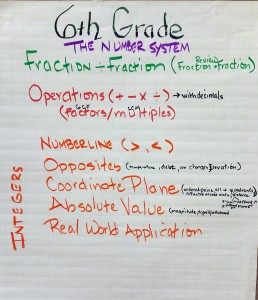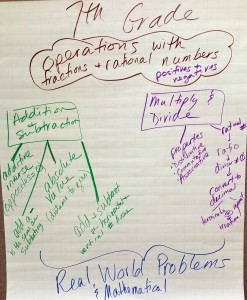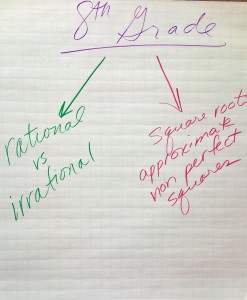 Powerpoints from March 2015 Follow up session
Grade 6 Ratios and Proportional Thinking
Summer institute dates:
July 7-11, 2014
Follow-Up dates: 
September 26
Jan 30
March 20 (NOTE CHANGE OF MEETING LOCATION -SEE BELOW)
(We will meet at Washoe County/RPDP PD site at 1150 Matley Lane, Reno)  This is near the airport near Vasser/Matley. Park across the street. We will meet at the Sierra Room.
Time: 8:30-3:00
———————————————————————————————
Big Ideas_Expressions and Equations-RENO SITE
Big Ideas_Fractions and Ratios Reno Site
Day 1 Resources
From Ed Keppelman