Las Vegas PD Site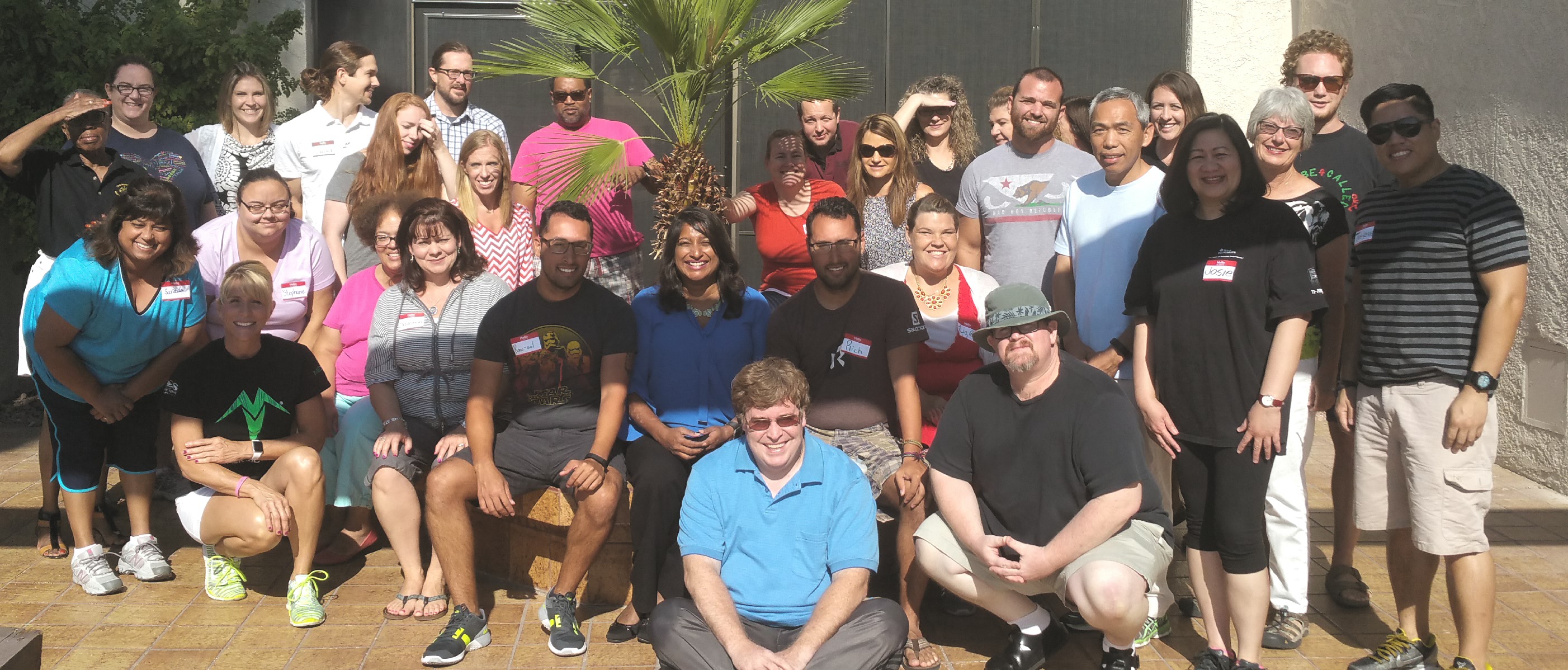 Summer 2016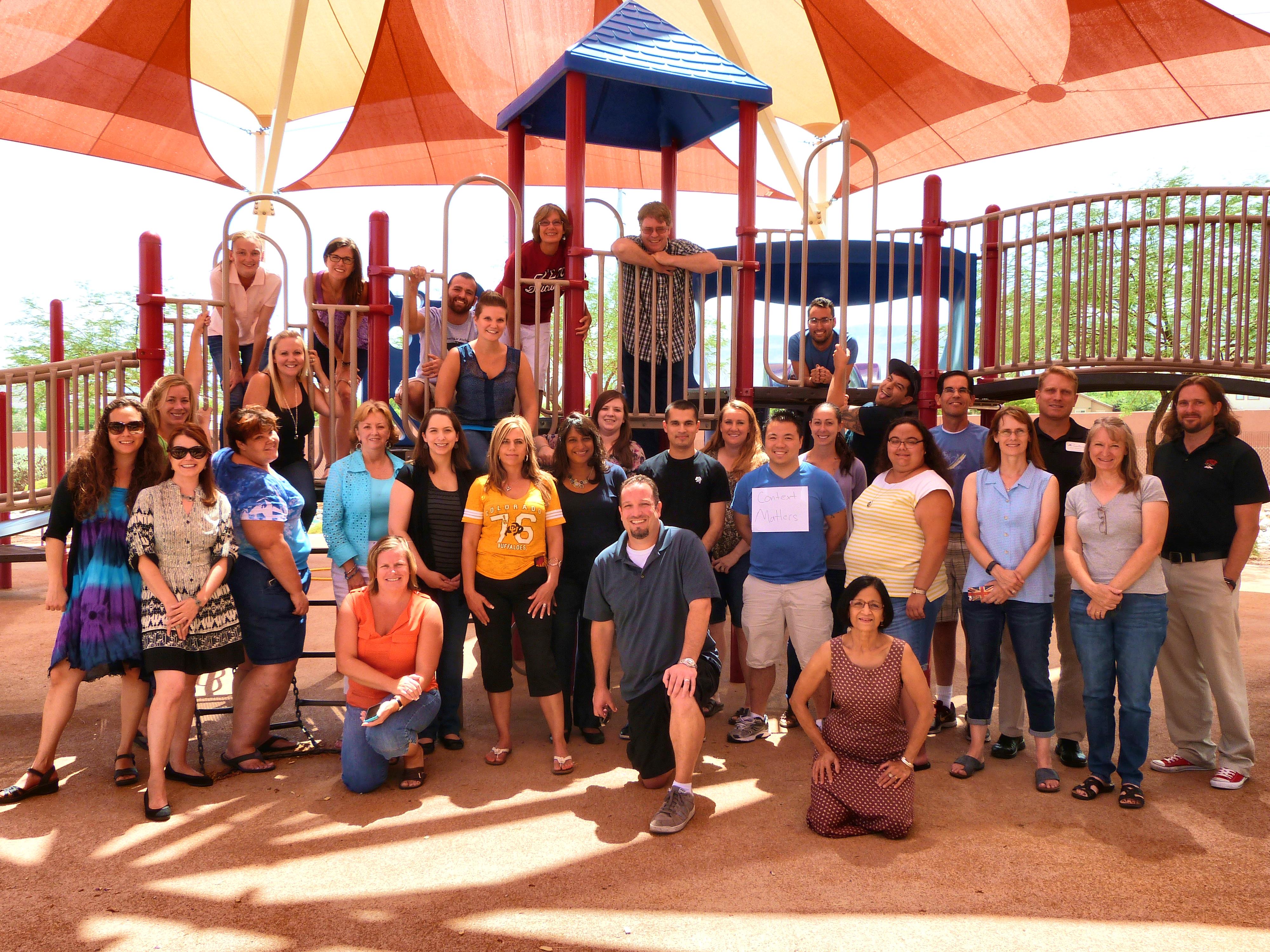 PHASE III FOLLOW UP DATES
Oct 8, 2016
January 28,2017 (Change of Location- see location below) We will be meeting at UNLV Campus.
April 1, 2017 We will be meeting at UNLV campus. See directions below.
William D. Carlson Education (CEB)
Here's a link to our building: 
https://www.unlv.edu/maps/ceb[unlv.edu]
. You can click on the View on Campus Map link to see precisely where it is. The closest parking would be the Cottage Grove Parking Garage just north of our building. Come through the front door of CEB, and take the elevator. Once off the elevator, turn right, take the first left down a hall, and CEB 238 is at the end of that hallway on the left.
NEVADA MATHEMATICS PROJECT  would like to  thank NEVADA VIRTUAL ACADEMY FOR HOSTING OUR WORKSHOPS at their facilities. We are thankful for their generosity.
Recruitment-flyer-Vegas-site-2016
CLICK ON LINK BELOW TO REGISTER ONLINE – Note: If you are having difficulty with the online form below. Fill out the Recruitment flyer above and e-mail to Terunil@unr.edu
NEVADA MATH PROJECT PHASE III -REGISTRATION FOR LAS VEGAS (IF You are a current teacher in the project, we will hold a spot for you. If you are a new teacher applying we will send out notifications by the first week of May to let you know if you have been selected.) REGISTRATION IS NOW CLOSED. WE ARE FULL. PLEASE e-mail Terunil@unr.edu if you would like to be placed on a waiting list. Notifications have been sent out. Please e-mail Terunil@unr.edu if you did not get a response.
NEVADA MATHEMATICS PROJECT: PHASE III
SUMMER INSTITUTE DATES: July 25-29, 2016
Follow up Session Location: Nevada Virtual Academy
 State approved PD Credit Click here 
Phase II: Professional Development Dates July 27-31, 2015 (3 days of follow up)
Follow Up dates:
October 3
Feb 27
May 14
NOTE: FOLLOW UP SESSIONS WILL BE HELD IN NEVADA VIRTUAL ACADEMY
We would like to thank Nevada Virtual Academy for donating space and also providing refreshments for our sessions.
Professional Development Location:  Nevada Virtual Academy
8965 South Eastern Ave., STE 330
Las Vegas, NV 89123
Application for 2015 Summer institute -click here to download application
Phase 1: Professional Development Dates:
July 28-August 1, 2014
PD Location: Alexander Dawson School
10845 W Desert Inn Rd
Las Vegas, NV 89135
Times: 8-4
Follow up dates and time
In Person Time 4:30-7:30
Location: Dawson
October 23
January 29
April 30
Ed Modo Component
November
February
May
Twitter: #NVMP14
UNR GRADUATE CREDIT REGISTRATION LINK NOW OPEN