Photos and News
Nevada Mathematics Project Impacts Thousands of Students, Nevada Today
Fall issue
Mathematics Teaching Collaboration Impacts Thousands of kids in Nevada
We are proud of Pamela Smith who was selected by UNR as the Classified Employee of the month. We are so grateful for the  administrative work she does behind the scenes to make this project a success. She is a valuable part of the dream team!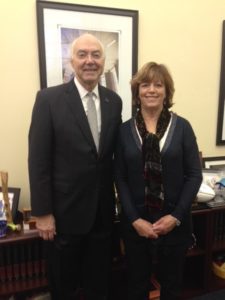 She was honored by President Johnson at the University of Nevada, Reno
Statewide expertise + ongoing teacher support = improved math education
Photos from Follow Up Sessions!